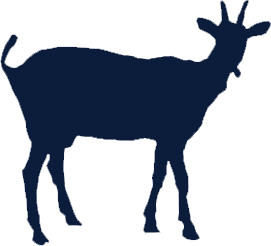 20+ Goats
Our sweet, therapeutic, and cuddly goats are here to nudge you toward relaxation and enjoyment as you participate in our beginner-level yoga classes.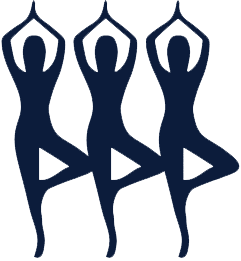 Up to 30 People
Each indoor or outdoor class maxes at 30 people and is for ages 9+. We strive to create a fun, relaxing atmosphere for you to enjoy both yoga and our goats.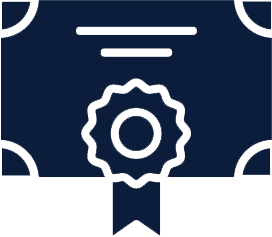 Certified Instructors
Although goat yoga is relatively new, we have years of experience. Our certified and insured yoga instructors are ready to lead you in an experience you won't forget.
Have Questions?
We are happy to answer any questions you may have. Give us a call at (713) 578-0068 or email at goatyogahouston@gmail.com. We look forward to hearing from you!
Do you want to plan an event for a group? Reach out! We would be happy to help you set up the perfect event! You can also learn more.